Muay Thai training is a fantastic anaerobic and aerobic workout that keeps you fit & healthy.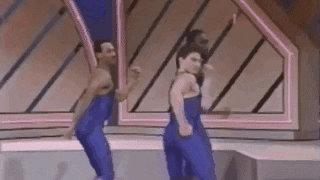 The discipline that accompanies regular training can be harnessed and applied to all aspects of your life.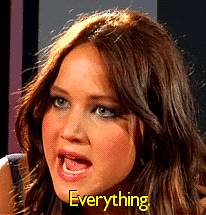 As a Muay Thai practitioner, you'll be equipped to defend yourself if you're in a situation where combat is the only remaining option.

Just imagine the euphoria that comes with discovering the potential that rests within your body – that's what Muay Thai does to you.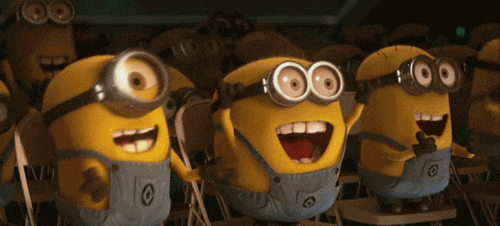 Showing respect, being humble & maintaining discipline are the key character traits of any successful Nak Muay so you're not just becoming a great Muay Thai practitioner, you're becoming a better human being!

Till next time!
– Coach Vernon